Lionel and the clipper trio - a calypso cruise
See is a trademark of SEE GROUP LIMITED. Registered Office: 2nd Floor, Norfolk House, 47 Upper Parliament Street, Nottingham, NG1 2AB.
1994: 1900 Burlington Northern #637500 (D&E) articulated TTUX flatcars with Conrail Mercury trailers were produced by Lionel for LOTS' 15th National Convention in New Brunswick, NJ. These were the second two units in the BN set started by the 52014 cars the year before. Graphics on the car are different on each side, and the trailers are individually numbered. (Lionel catalogue No. 52041).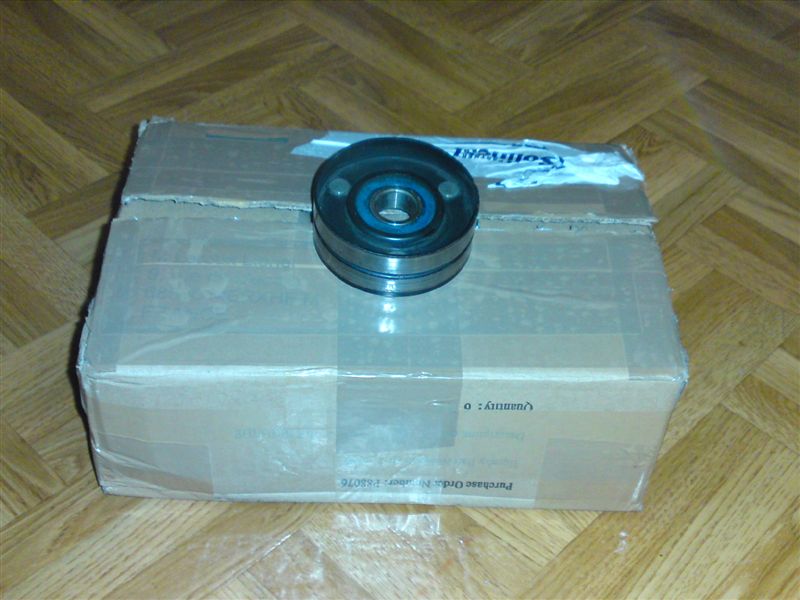 gkxgw.southerncross.us