Kool and the gang get down on it
Sweetly soft, but still packing that classic Kool & the Gang punch, "Get Down on It" was completely contemporary for its time, but still held onto the past -- best recalled within the shouted exhortations of the chorus. A classic Deodato production, the song hit the charts in the . as expected, but also crossed the ocean as well to give the band their first Top Five hit in the .
Please be advised that LiteSpeed Technologies Inc. is not a web hosting company and, as such, has no control over content found on this site.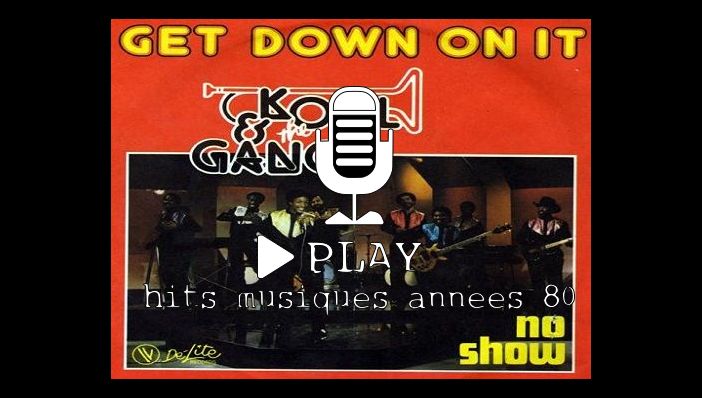 gquee.southerncross.us